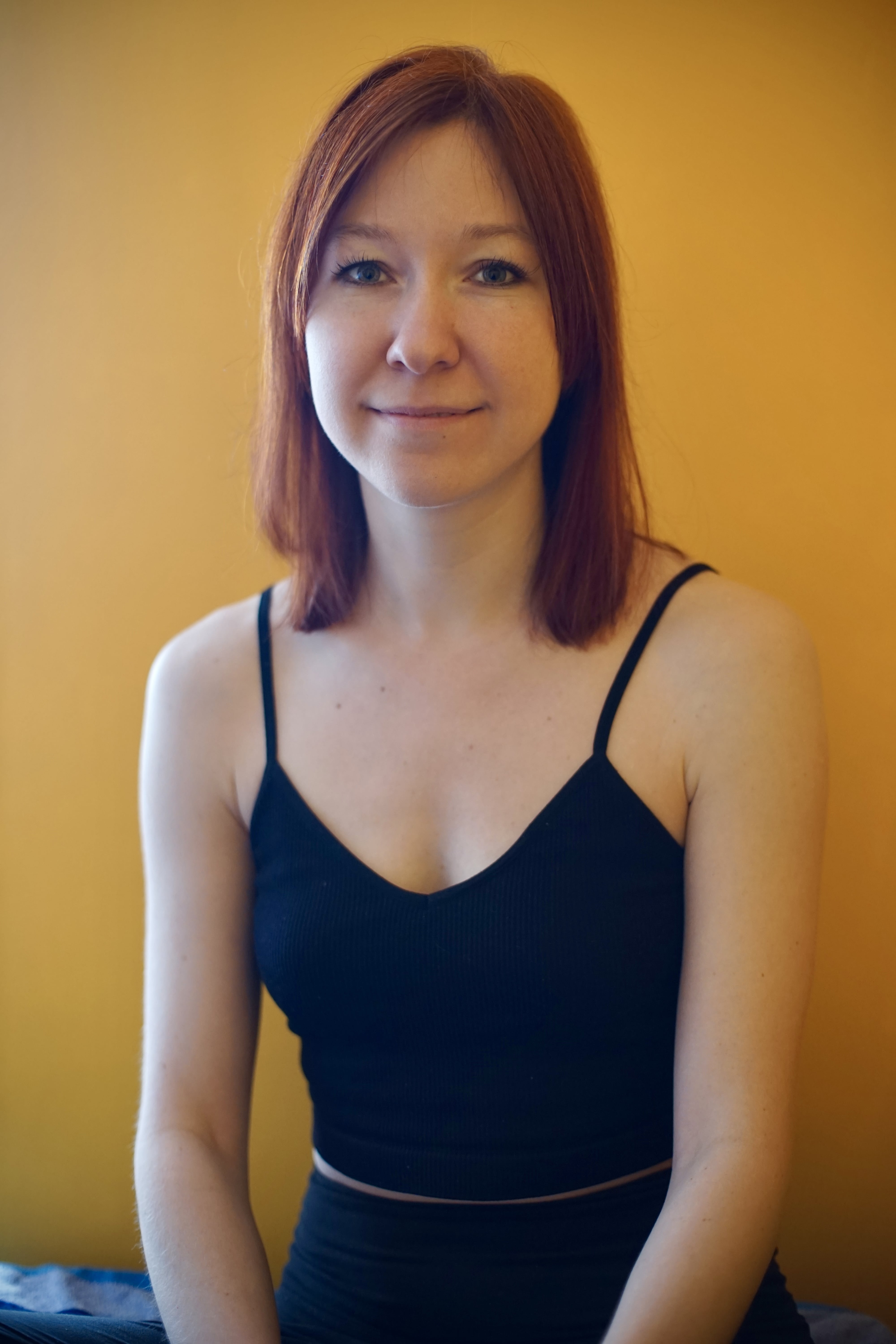 I am Elena (Lena) Voita, a Ph.D. student at the University of Edinburgh supervised by Ivan Titov and Rico Sennrich.
I'm supported by the Facebook PhD Fellowship (2020-2022).
Previously, I was a research scientist at Yandex Research and worked closely with the Yandex Translate team. I (still) teach NLP at the Yandex School of Data Analysis.
New! NLP Course For You - look here.
News
2022
2021
2020
Nov-Dec Invited talks: CMU, USC ISI, ENS Paris, ML Street Talk.
September Papers: 2 papers accepted to EMNLP 2020.
June-Aug Invited talks: MIT, DeepMind, Grammarly AI, Unbabel, NLP with Friends.
April Papers: BPE-dropout is accepted to ACL 2020.
January I'm awarded Facebook PhD Fellowship.
January Keynote: NLP track at Applied Machine Learning Days at EPFL.
January Invited talks: NLP Highlights podcast, Rasa, Google Research Berlin, Naver Labs Europe.
2019
September Papers: 2 papers accepted to EMNLP 2019, 1 at NeurIPS 2019.
May Papers: 2 papers accepted to ACL 2019, one is oral.