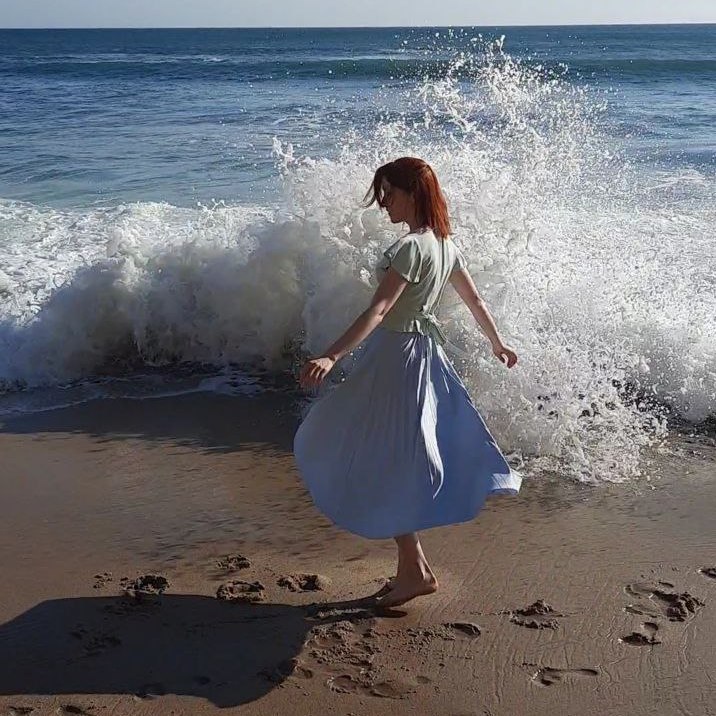 I am Elena (Lena) Voita, a Research Scientist at FAIR working on Analysis and Interpetability for NLP.
Also, NLP Course For You creator and current SIGREP president.
Before that, I was Ph.D. student at the University of Edinburgh supervised by Ivan Titov and Rico Sennrich, was awarded Facebook PhD Fellowship, worked as a Research Scientist at Yandex Research side by side with the Yandex Translate team, while enjoying writing blog posts and teaching.
News
2023
2022
2021
2020
2019
Papers:

2 papers at ACL (one is oral), 2 papers at EMNLP, 1 at NeurIPS.